Staff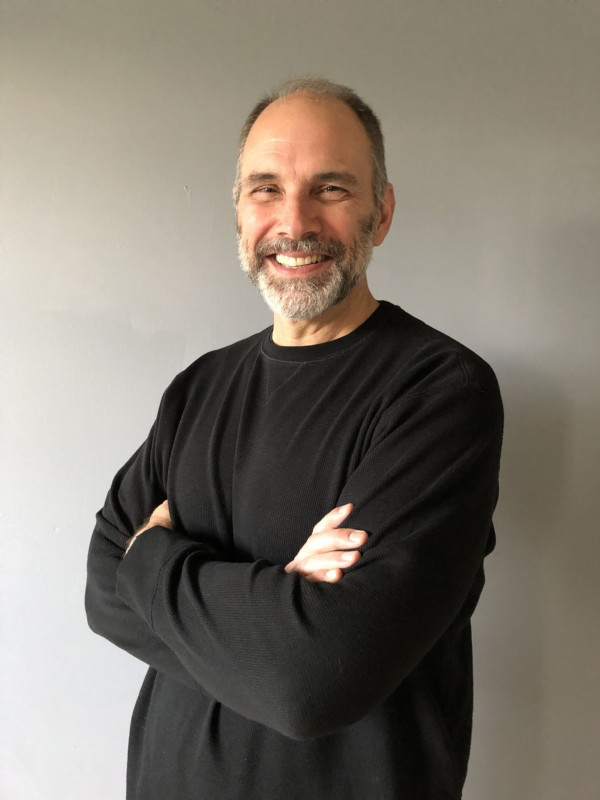 Senior Pastor 
Anthony Reid, MDiv, D.Min
Pastor Anthony has been serving our congregation since 2012. He earned his Master of Divinity from Covenant Theological Seminary in 2003, and his Doctor of Ministry in expository preaching from The Southern Baptist Theological Seminary in 2014. Pastor Anthony began serving the military as an Army chaplain in 2003 and completed four combat tours to both Iraq and Afghanistan before ending his service in 2009. He and his wife, Amy, have three daughters and two sons.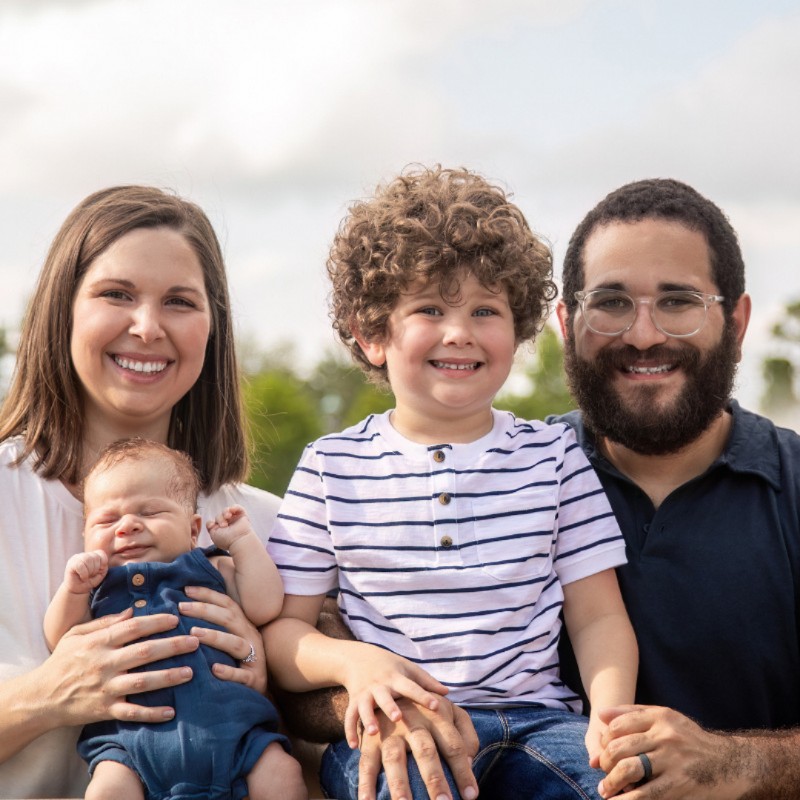 Assistant Pastor
Luther Tate, MDiv
Luther is married to his wife Stephanie, and they have two boys, Hudson and Parker. They are natives of the area, growing up in the Sparrows Point/Dundalk community, and attended the youth ministry program at DPC. After a year of serving in the mission field in New Orleans (2010) and Southeast Asia (2011), Luther served as the youth Director at DPC from 2012-2020. He completed his B.S. in Religious Studies at Liberty University. Then he received his Master of Divinity at Reformed Theological Seminary in Orlando (2023). Where he served as a Pastoral Intern and Youth Director at River Oaks Church, PCA. Luther's passions include preaching, teaching, and discipleship; particular fields of interest include discipleship, ecclesiology, and the Westminster Standards. In his free time, he enjoys cheering for the Ravens, watching a film or sipping a nice cup of coffee.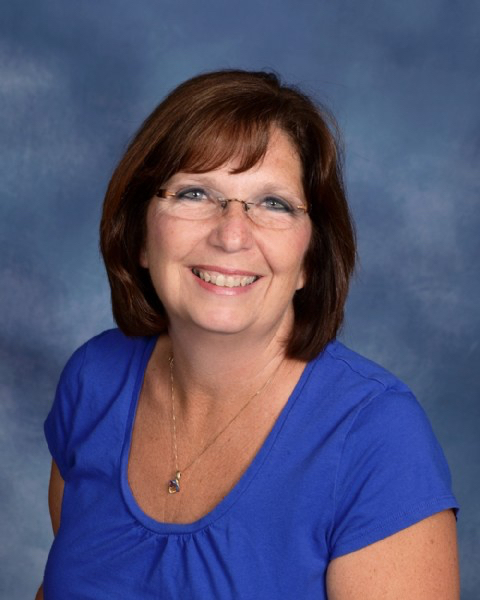 Administrator
Jean Pavlosky
Jean has been on staff since 2010, ensuring the necessary day-to-day activities are completed. Jean is also a youth leader and leads a weekly women's life group. Outside of work, she loves to spend time with her husband, Steve, her family, running, and football.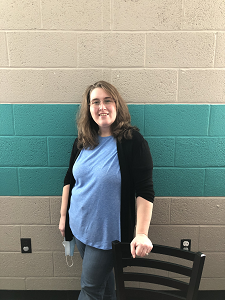 Children's Ministries Director
Kim Weaver
Kim and her husband Alan have been members of DPC since 2010 and Deacons of our church since 2019. Kim and her husband are Grammy and Pop to five grandsons ranging from ages one through eight and they are the parents of two daughters. Kim's objective is to help build a foundation for our children by assisting parents in nurturing and encouraging their childrens faith in the Lord.